Current Harvest
Image, message and presentation… explore VFC's brand management CASE STUDIES to discover how we proactively partner with clients to reach real objectives.
> Dig in!

FRESH NEWS from VFC! From client success stories, studio advancements, marketing analysis, D.I.Y. tips and insights into the continually evolving advertising universe, Virtual Farm Creative presents a BLOG about, for and by small business.
> Explore The Crop!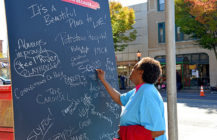 "Beautiful things happen when you distance yourself from negativity." Ignore the passersby and focus on your mission to succeed.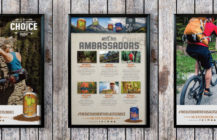 Campaign branding needs to work with corporate identity to create excitement about a specific movement, event or concept designed to lift up and support the organization's mission.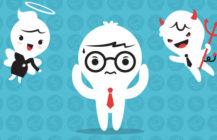 Admittedly, VFC is a small agency with small clients. Most of our clients are owner-operated and don't enjoy the luxury of a board of directors to inject oversight or, in most cases, even an internal marketing department or director.