Current Harvest
Image, message and presentation… explore VFC's brand management CASE STUDIES to discover how we proactively partner with clients to reach real objectives.
> Dig in!

FRESH NEWS from VFC! From client success stories, studio advancements, marketing analysis, D.I.Y. tips and insights into the continually evolving advertising universe, Virtual Farm Creative presents a BLOG about, for and by small business.
> Explore The Crop!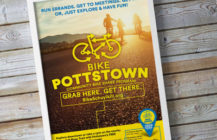 Programs that have gone on as long as ten years without care and feeding can, quite expectedly, start to wither on the vine. In a perfect world, brands would touch all of their campaigns and programs at least annually to make adjustments that help them better connect with the target audience.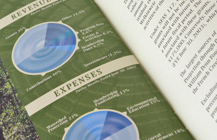 VFC has always prided ourselves on looking at an annual report as a marketing vehicle where creativity and messaging enhances data and presenting the brand personality helps the reader to understand more than the bottom line.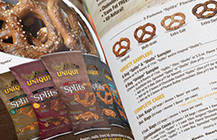 From planning, layout, design and custom illustration to writing, photography and production coordination, each and every VFC-produced catalog is a labor of love.