Current Harvest
Image, message and presentation… explore VFC's brand management CASE STUDIES to discover how we proactively partner with clients to reach real objectives.
> Dig in!

FRESH NEWS from VFC! From client success stories, studio advancements, marketing analysis, D.I.Y. tips and insights into the continually evolving advertising universe, Virtual Farm Creative presents a BLOG about, for and by small business.
> Explore The Crop!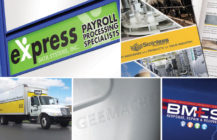 B2B (business-to-business) marketing is marketing of products or services to businesses or other organizations for use in production of goods, for use in general business operations or for resale to other consumers, such as a wholesaler selling to a retailer. In contrast, consumer marketing employs messaging that markets directly to the end user. So what's the difference?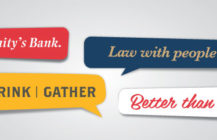 There is something in my brain that is extremely attracted to the lowest common denominator of all possible phrases that still cleverly and creatively describes a product or a company. I love tag lines, I always have.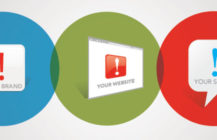 VFC makes your business competitive, create and professional. We believe that businesses like yours are what really drives the economy. Small businesses should have the same opportunities of excellent, consistent branding, marketing and advertising as the fortunate few!