Current Harvest
Image, message and presentation… explore VFC's brand management CASE STUDIES to discover how we proactively partner with clients to reach real objectives.
> Dig in!

FRESH NEWS from VFC! From client success stories, studio advancements, marketing analysis, D.I.Y. tips and insights into the continually evolving advertising universe, Virtual Farm Creative presents a BLOG about, for and by small business.
> Explore The Crop!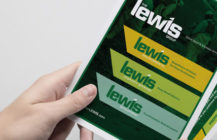 Recently, VFC collaborated with The Lewis Group, headquartered in Royersford, PA on a buttoned-up brand image.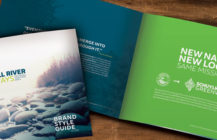 After competitive research and target analysis, VFC develops conceptual approaches that meet the brand objectives defined in a detailed strategic plan.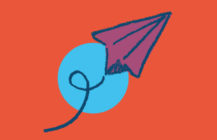 Email consumes SO MUCH of our work life now, it would be helpful and more productive if we all learned to email smarter!