Current Harvest
Image, message and presentation… explore VFC's brand management CASE STUDIES to discover how we proactively partner with clients to reach real objectives.
> Dig in!

FRESH NEWS from VFC! From client success stories, studio advancements, marketing analysis, D.I.Y. tips and insights into the continually evolving advertising universe, Virtual Farm Creative presents a BLOG about, for and by small business.
> Explore The Crop!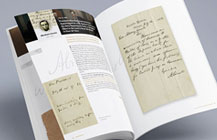 VFC developed a new standard for the RAAB catalog that represented the gravitas of their products, while creatively and compellingly showcasing each document with accompanying information and specifications.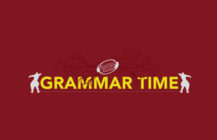 One advertising agency's heroic attempt to rid the Internet of an overwhelming number of errors that are as likely signifying the end of days as anything else—say, that bacon-flavored milkshake or intelligence shattering reality TV.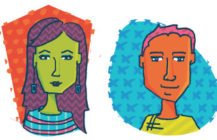 At least once a day we're introduced, praised or otherwise mentioned as a client's "graphic designer." In every single client relationship VFC brings more to the table than design and although VFC excels in graphic design, our capabilities are abundantly greater and range to include: