Current Harvest
Image, message and presentation… explore VFC's brand management CASE STUDIES to discover how we proactively partner with clients to reach real objectives.
> Dig in!

FRESH NEWS from VFC! From client success stories, studio advancements, marketing analysis, D.I.Y. tips and insights into the continually evolving advertising universe, Virtual Farm Creative presents a BLOG about, for and by small business.
> Explore The Crop!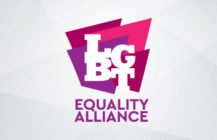 So many LGBT identities employ rainbow themes, it was our intent to get noticed in that sea of color with shades of a hue that can be considered masculine or feminine with hard edges that represent individual identities and overlapping that connotes community.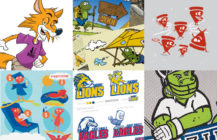 Strategic development of an iconic character can make a boring brand fun and create a sense of personality necessary to secure a unique position.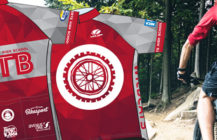 VFC branding programs don't end with the development of a name, identity, logo and standards and one unique application has become a specialty for the creative firm that loves cycling and outdoor adventure.