Three nice sites launched in March… more on the way in April!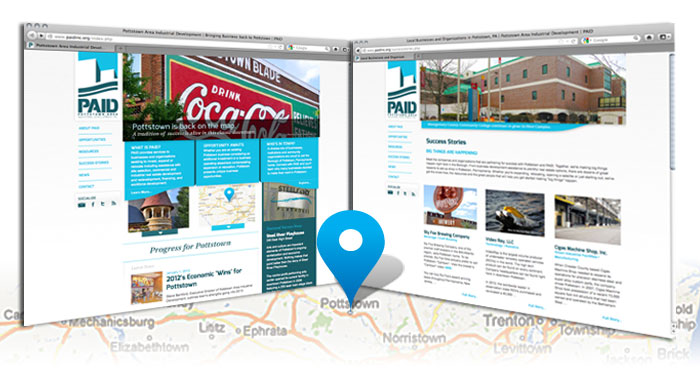 Pottstown Area Industrial Development- Pottstown, PA
VFC created a web presence for Pottstown Area Industrial Development– the economic driver for the reinvented town of Pottstown, Pennsylvania– that combined compelling visuals and unique navigation features in an interactive website that was both informative and engaging. By presenting a professional web presence, PAID more effectively communicates with its target audience of residents and developers.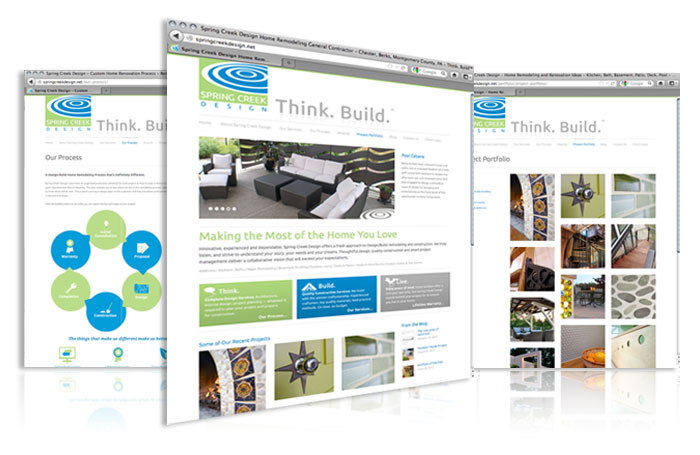 Spring Creek Design- Honey Brook, PA
When Spring Creek Designs needed to construct a strong internet presence that spoke to potential customers, they turned to VFC. We created an internet presence to clearly articulate Spring Creek Designs' differentiating features in a crowded marketplace. By highlighting the unique process and projects of Spring Creek Design, the website connects with prospective clients and is flexible enough to continually evolve.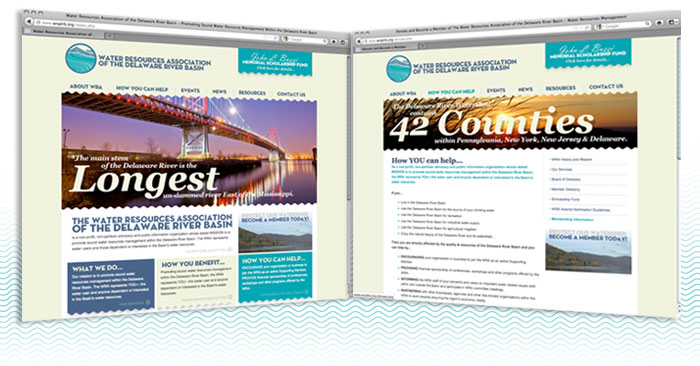 Water Resources Association of the Delaware River Basin- Exton, PA
Through the coordinated use of water imagery, the Water Resources Association of the Delaware River Basin website is clearly organized to promote education and to encourage advocacy throughout the Delaware Valley. The clarity, simplicity and logical design of the site creates a clear call-to-action, with relevant links for community members to quickly find appropriate resources to connect with other organizations concerned about our environment.