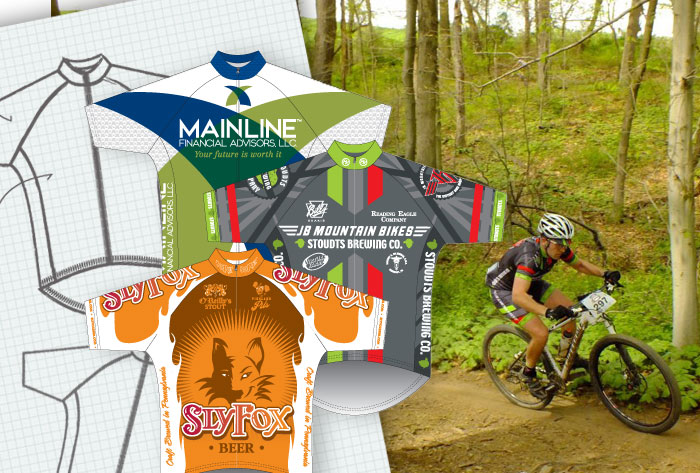 Take it outside!
Extend your brand and build stronger teams.
Outdoor sporting events are effective promotional venues and they build stronger in-house teams. Virtual Farm Creative will re-imagine your brand in ways that will delight you, your colleagues, and your clients.
Have fun while building awareness of your organization or company. A custom designed bike jersey is not a throw away promotional item. It's a work of art!