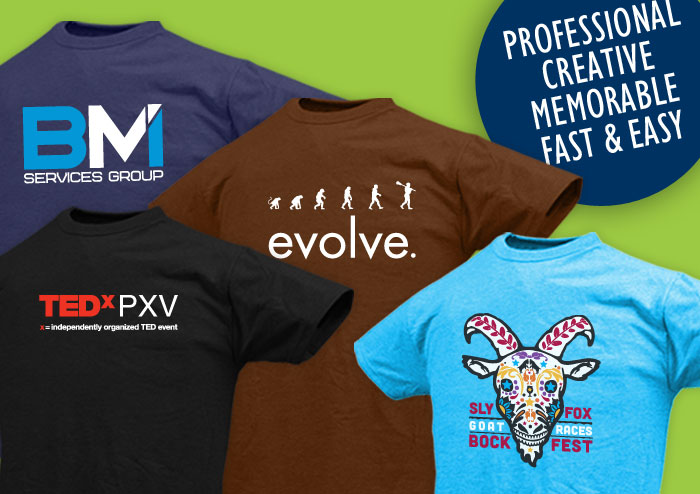 Mother taught us not to boast. But come on!
We're so good at this.
Virtual Farm Creative can envision your company's brand in surprising new ways on apparel and other promotional items. We will work within your budget to produce a high-quality product that is unique and at the same time, well-integrated with your company's entire branding campaign!
Check out Virtual Farm Creative's superior service… Your mother will be proud.