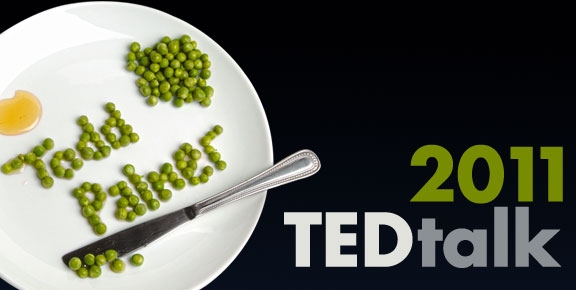 On July 19, VFC Creative Director Todd Palmer
presented a TEDtalk as part TEDxPhoenixville.
That's a lot of TEDs – what's it all mean?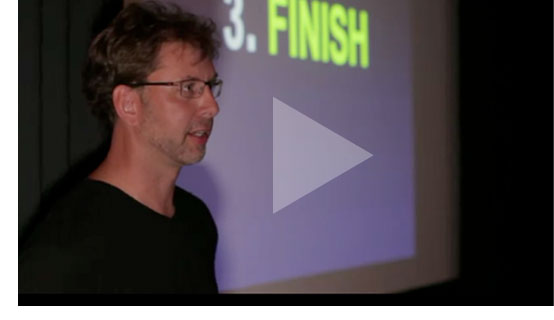 TEDstands for technology, entertainment and design and is a global set of conferences owned by a private non-profit formed to disseminate "ideas worth spreading." Most notably, original TEDtalks are accessible at the popular TED.com.
TEDx events are regional versions held all around the world, entirely organized and programmed by small groups of volunteers.
TEDxPhoenixville was the first TEDx event in the Philadelphia area. Started in 2010, it is held at the Colonial Theatre and includes a full day of speakers and performers.
To add another layer of complexity, TEDxPhoenixville holds monthly salons where three prerecorded TEDtalks and one live performer are featured in a smaller venue within the Colonial Theatre. The salons are used to educate people about the annual live event and to build excitement about the upcoming larger event. In 2010 organizers collaborated on each salon but, in 2011, each TEDx organizing committee member was responsible for a single month. We saw some amazing talks and witnessed some incredible live performances until it came to July. July's salon was Palmer's responsibility.
"There are several reasons that I spoke at my own TEDx Salon in July," recalls Palmer. "I definitely had apprehensions but I felt it's something that I should do too."
The creative director's 18 minute talk (the average length of most TEDtalks) included a dissection of VFC's creative process as well as a showing of Fake Clouds, an eight-minute film written by Palmer that was an Official Sundance Film Festival selection.
"We are constantly planning presentations for clients and presentations as pitches to clients but I really welcomed the challenge of thinking about our process- the creative process -and presenting that as information that people would value," adds Palmer. "I have been a fan of TED for a long, long time and am in awe of many of the speakers. I welcomed to the challenge to try to do something close to something that I admired so much"