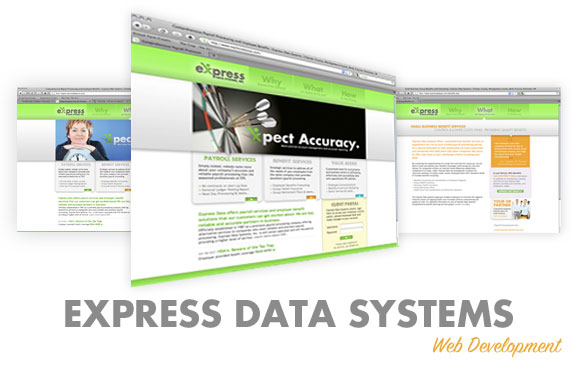 Locally owned and operated payroll processing company, EXPRESS DATA, required an Internet presence that was professional and competitive with their national competition. This recently launched site does that and more, featuring: password protected client portal, direct link to customer tools, secure data transmission and full content management.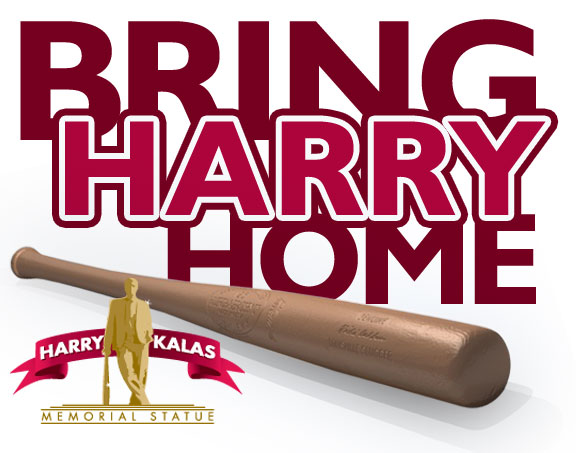 Beloved Philadelphia Phillies broadcaster, Harry Kalas, would have been 75 on March 26 and serendipitously, the fans are almost ready to gift an amazing statue of "Harry the K" to the Fightin' Phils as a permanent memorial. VFC was instrumental in branding, promoting and supporting this unprecedented effort to honor the voice of the Phillies. Donate online or join us for a Bring Harry Home party at McFaddens at the Ballpark on March 31 at 7:30pm, featuring: silent memorabilia auction, limited edition statue t-shirts and meet the artist.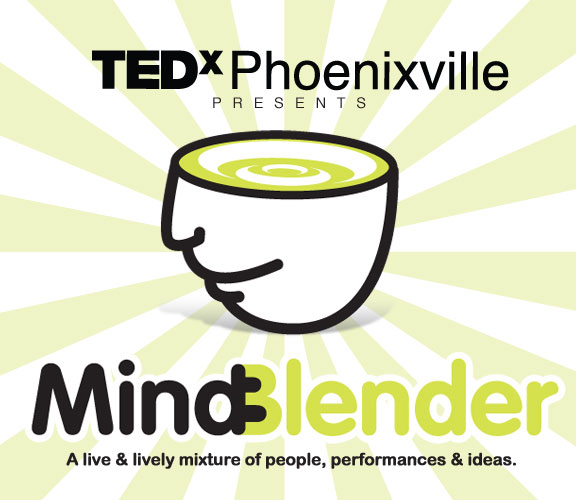 The second annual TEDxPhoenixville event has been scheduled for September 24, 2011 at the Colonial Theatre and it promises to be as compelling and dynamic as the inaugural event- the very first TEDx event in the Philadelphia region. VFC is the marketing sponsor for TEDxPhoenixville and creative director, Todd Palmer is on the board of directors. Prior to the day-long, live event, TEDxPhoenixville, whose annual theme is Mind Blender, this year, holds smaller monthly salons featuring TEDtalks and live performances on the second Tuesday of each month.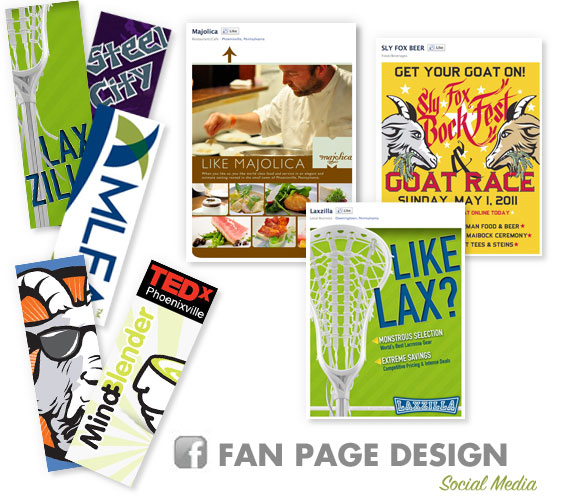 Part of VFC's new social media packages that includes management and promotion of our client's social networking efforts, includes customizing Facebook pages. VFC is able to create custom landing pages that attract, retain and point visitors in the right direction. Other features include: email campaigns, linking network profiles, content development, managed postings, polls, events and more! Reach out today to find out more!