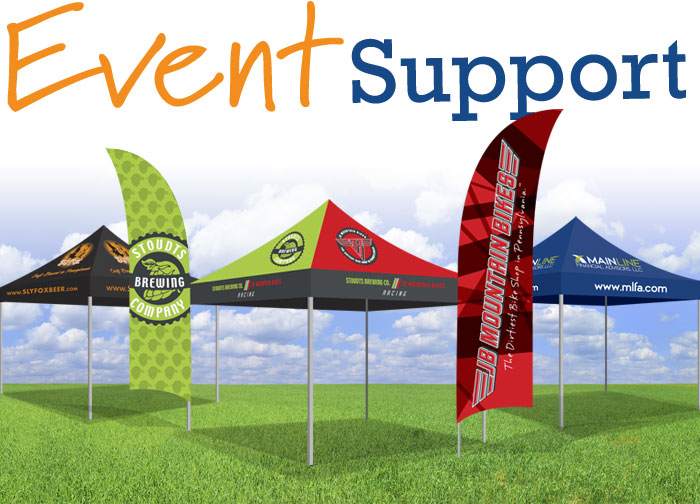 Go ahead. Act unflappable.
The folks at Virtual Farm Creative are party people!
It's hard to act the part of the gracious host when overseeing an important outdoor event stresses you out. Frequently event planners are worn out before the day begins. And that's a shame.
With original and innovative designs for tents, sails, and giveaways, you'll appreciate VFC's expertise.
Let Virtual Farm Creative manage your indoor or outdoor event – with style. So you can feel like a gracious host or perhaps even a guest at your own party.