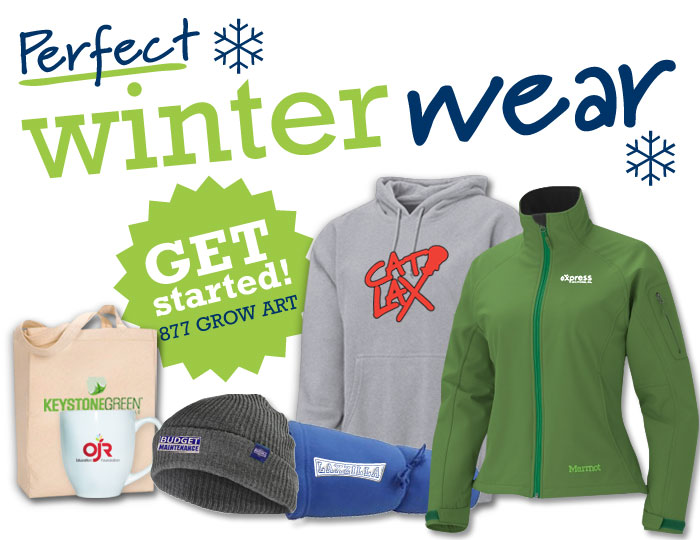 Winter Isn't Waning
VFC can showcase your brand in ways that will warm your customers!
Custom branding approaches from VFC mean custom touches every step of the way. We go the extra mile to source the most appropriate apparel for your brand mission so, in the end, you're not just slapping a logo on a t-shirt but creating an extension of your brand. We take the same approach with vehicles, signage and all commercial production that supports our client brands.
Virtual Farm Creative will work within your budget to produce unique, memorable, effective and integrated premiums that will get your brand noticed and remembered.