Photography
---
Sharply focused on the bigger picture, Virtual Farm Creative integrates superior photographic imaging with effective marketing strategy.
With more than a decade of combined digital photography experience, as well as many more years of creative and post-production knowledge, Virtual Farm Creative excels at high-end studio and location imaging for clients in and around Philadelphia. Our experience, capabilities and low overhead allow us to provide each of our clients with an affordable, full-service solution to meet their photographic needs.
Find More Photography Samples in our Client Case Studies!
---
PEOPLE
They tell a story with their eyes, their smiles… VFC portraiture in our studio, or on location, strategically captures images that work with your mission or promote your product by focusing equally on environment, attitude and style.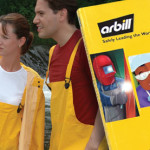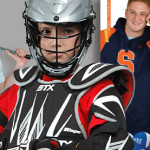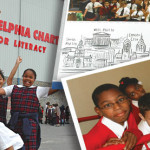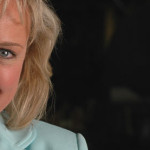 PLACES
On location, VFC can use natural light or supply our own to effectively capture the perfect image to most effectively communicate the offering.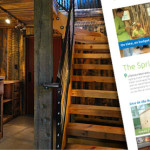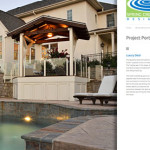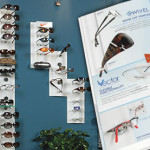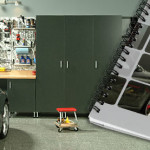 PRODUCT
When can excellent execution and detailed post-production make your products look better than real life? When VFC plans your project from start-to-finish. Trust VFC to capture your product in the best light, angle, mood and setting to most effectively represent it to your target audience.