Owen J. Roberts School District
---


It's rare that a public school district has the vision and foresight to standardize the organizational brand. Private schools make the effort, but public school districts have a lot of moving parts—hundreds of students and dozens of clubs using the identity—and few resources to guide or police. When an organization like a large school district wants to communicate a world class effort and a culture of excellence, consistent branding across all points of communication is a calculated first step. Consistency conveys greatness and a professional and competitive logo supports all segments equally while a detailed style guide allows stakeholders to operate independently under the umbrella of an excellent brand.
---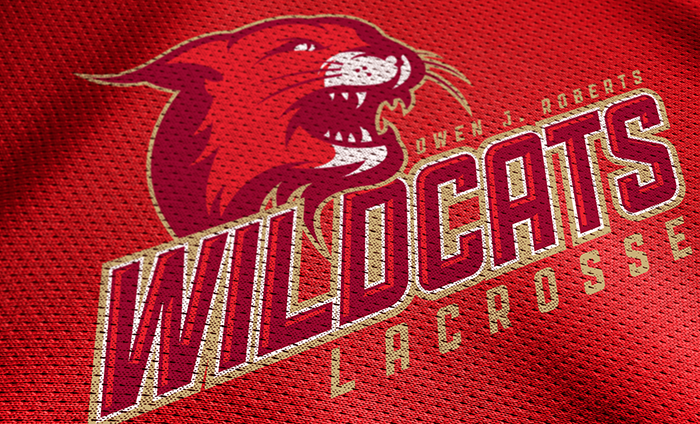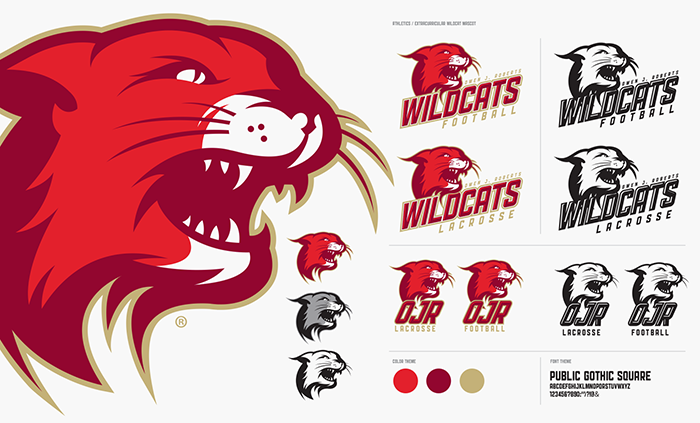 SCHOOL ATHLETICS BRANDING
The proliferation of multiple different Wildcat images to represent the athletic teams and clubs of a single organization created a fractured, confusing image (not to mention, unnecessary complexity). As the Wildcat is the most popular high school and collegiate mascot, we undertook serious competitive research prior to presenting concepts and working through iterations with the District's superintendent and board of directors. The result…an original and uniquely powerful cat, flexible in it's usability and an appropriate mascot for boys' and girls' teams and clubs. The definition of standardized typography and colors ensured that all points of contact would be consistently excellent. Teams still have autonomy to design uniforms, spirit wear and collateral but the introduction of a style guide provided a blueprint for professionalism and competitiveness.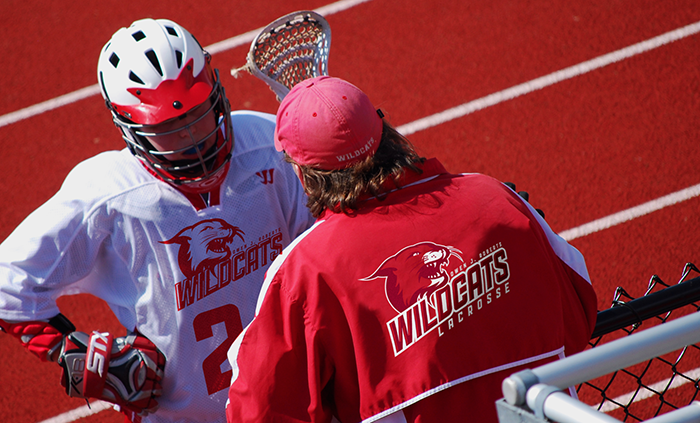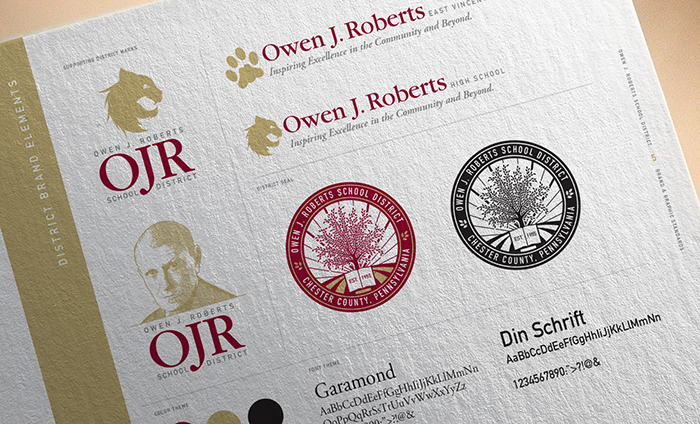 SCHOOL DISTRICT BRANDING
The style guide that VFC developed for the Owen J. Roberts School District includes sections for different levels of communications. The academic level showcased a refined organizational seal with more personality and meaning. The depth of the district seal communicates serious excellence while communicating vibrancy and creativity representative of the student body. Custom illustrations for support glyphs included an academic wildcat for upper levels, a paw print for the District's elementary schools and an original line art illustration of Supreme Court Justice Owen J. Roberts for whom the District is named, but whose countenance was never leveraged in the institutional identity. A distinctly more scholastic set of complementary typography and colors completed the style guide.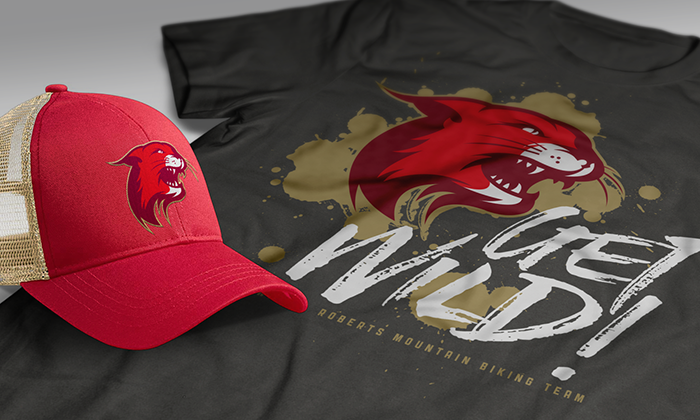 APPAREL
With the adoption of a singular logotype, tagline and style guide defining very specific colors and typography, all teams and organizations can competently support one another while contributing to the gestalt success of a buttoned-up District image. Developing apparel, including team uniforms and spirit wear, can still be done ad hoc, by divergent groups and individuals and variations on the theme can brand each individually while presenting an attractive and compelling unified front to the public.