APMD
---


The Accredited Precious Metal Dealers is an esteemed group of select numismatists—dealers of rare and valuable coins, currency and bullion or precious metals for collecting and investing. The APMD collective, a specialization of the Professional Numismatist Guild comprised of precious metals dealers who all pledge to a code of ethics, is legally bound to settle disputes.
---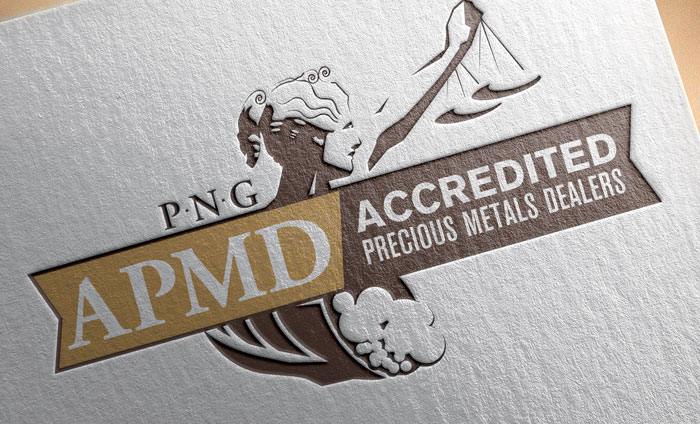 BRANDING
To convey the level of trustworthiness and ethical behavior required by the Accredited Precious Metals Dealers (APMD) of their members, the organization required a brand presence that honestly communicated strength and truth while conveying the premium service level and high value of the offering. VFC modified the group's existing mark to present an identity that is, at once, classic and current within the highly competitive arena of precious metal investing.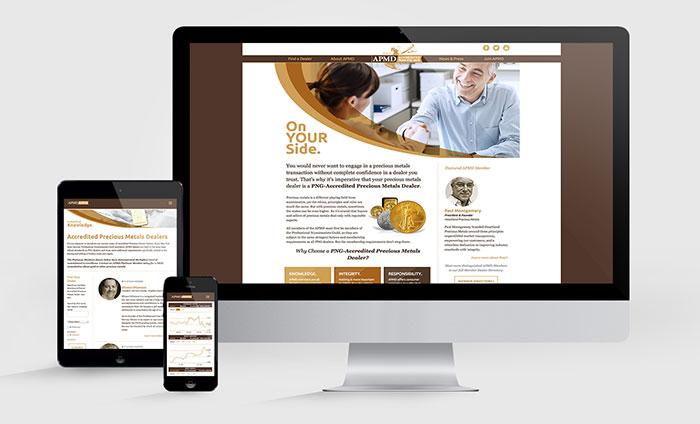 WEBSITE
Reorganizing content from an existing website and presenting it in a digestible format while maintaining informational hierarchy has become a VFC speciality. For APMD, VFC developed strategic messaging, built a strong framework then employed dynamic client management system to allow the organization to promote rotating content like member profiles, features and benefits.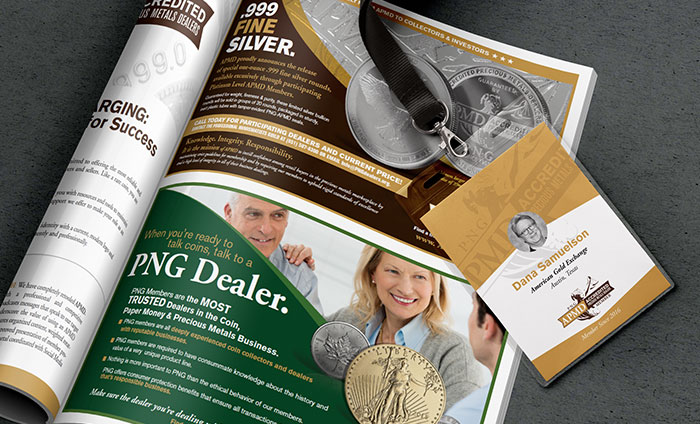 DISPLAY ADVERTISING
Prior to developing all new web content and authoring all new copy for the site, VFC developed positioning points and marketing messages that inform the exercise. From that we strategized five different campaigns, all with different goals, that included display ads in industry publications and trade show programs.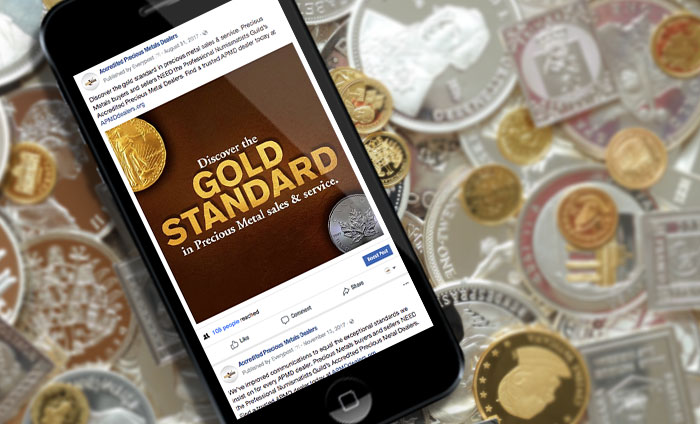 SOCIAL
Campaign content also informed an aggressive social media campaign for APMD, who had no social presence to speak of. Populating multiple channels with the organization's new personality and creating categories for an editorial schedule allowed VFC to improve AMPD's brand recognition and reach. The conversations continue as APMD's social channels engage potential customers in a well-managed, ongoing effort.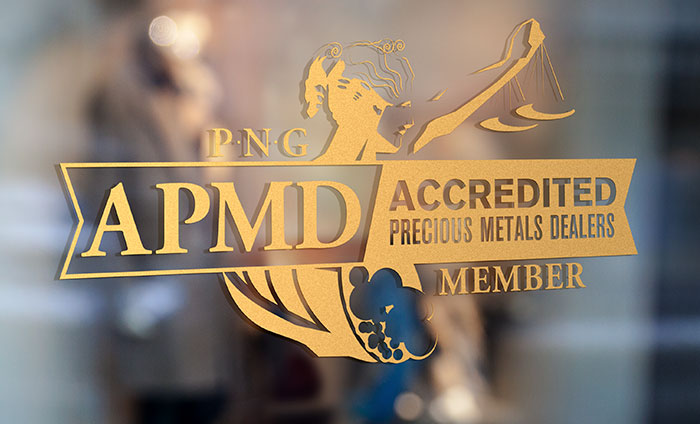 MEMBER SUPPORT
VFC developed the idea of organizing member resources into a centralized online location and built-out impressive kits that allowed members to promote APMD while utilizing the organizations credentials to promote and grow their own business. Supplying an organized and professional collection of marketing materials helps the organization and the members reach image and growth goals.