Public Relations, Publicity and Promotions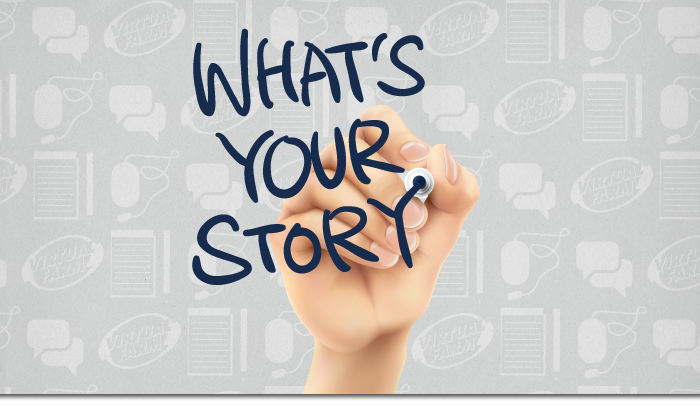 Virtual Farm Creative has been presenting persuasive public relations programs integrated with powerful marketing plans since 1999. VFC thrives on telling the most compelling client stories and on making every client story compelling. They're stories that we know, because they're clients that we care about, and people that we have partnered with to successfully grow their brands. Not defined by a singular industry or size—but the real need to effectively publicize stories and promote differences—VFC PR is different.
Carefully crafted, cleverly compelling programs that clarify the complicated, VFC's strategic public relations efforts are laser-focused on achieving results within a defined target market. In a clear, engaging voice, VFC simplifies corporate narratives and complex processes, and puts it all in front of the right pair of eyeballs.
For more information on VFC's arsenal of public relations and copywriting services please read our story.