Current Harvest
Image, message and presentation… explore VFC's brand management CASE STUDIES to discover how we proactively partner with clients to reach real objectives.
> Dig in!
FRESH NEWS from VFC! From client success stories, studio advancements, marketing analysis, D.I.Y. tips and insights into the continually evolving advertising universe, Virtual Farm Creative presents a BLOG about, for and by small business.
> Explore The Crop!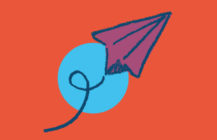 Email consumes SO MUCH of our work life now, it would be helpful and more productive if we all learned to email smarter!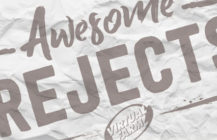 VFC works hard to understand our clients' businesses and their offerings and we help them to effectively and professionally communicate their mission and value to various audiences with different motivations to ultimately reach specific objectives like increased exposure, visitation and sales.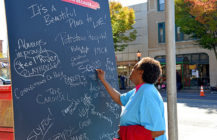 "Beautiful things happen when you distance yourself from negativity." Ignore the passersby and focus on your mission to succeed.