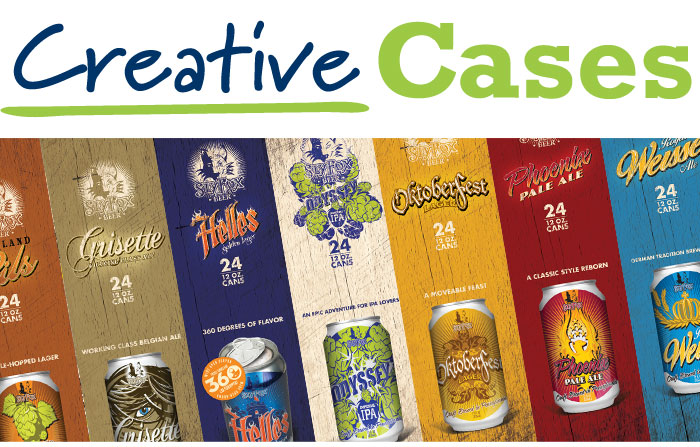 Crafting Cases for Local Craft Brews
VFC loves craft brews and creative packaging.

Sly Fox's colorful loose can packs always were icons in Pennsylvania distributor aisles and welcome additions on any refrigerator shelf but, with the introduction of new can styles Helles Golden Lager and Grisette Working Class Ale, we're rolling out a whole new look!
The strikingly rustic, barn-wood packages will be released over the next few months with Helles and Pikeland Pils hitting stores first. Remember these gifts you don't even have to wrap the next time you need a present for a friend with great taste!