Come Out for a Cause!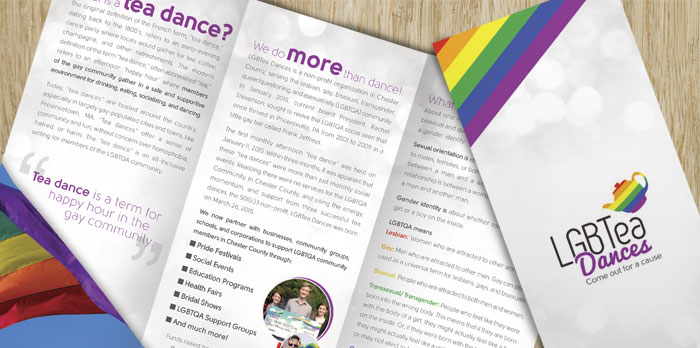 Collateral
VFC helped to brand the uniquely named LGBTea Dances with an engaging identity that required explanation beyond the clever tagline. After organizing the advocacy group's story and streamlining marketing messages, VFC was able to deliver engaging informative pieces that clearly and effectively communicated the mission.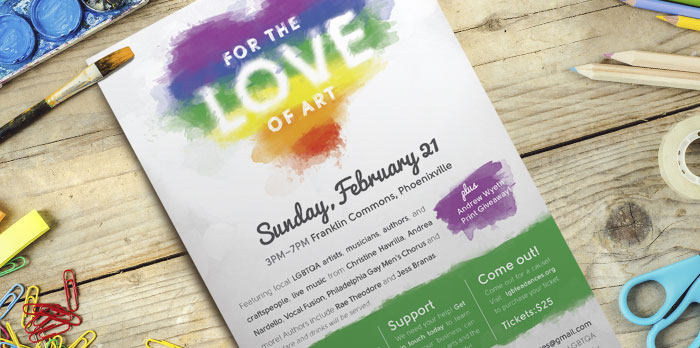 Event Support
The advocacy and awareness organization LGBTea Dances undertakes a number of ambitious events to educate their audiences. VFC supports the organization by branding each event with sophisticated, memorable messages and engaging marketing materials.