More than just numbers and charts…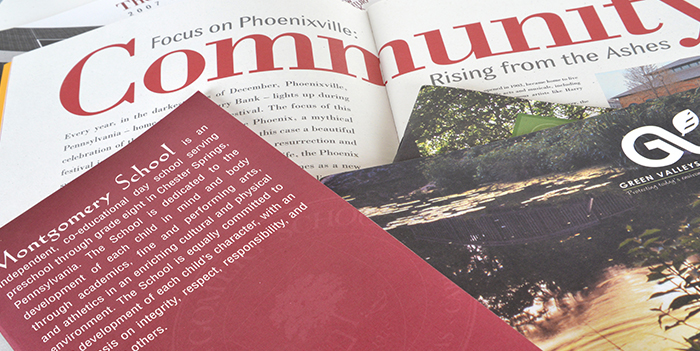 Annual Report Design, Strategy, Layout and Production
Every 365 days, a stable of clients from VFC's roster has to fulfill a requirement when their fiscal year ends—reporting to their board of directors. VFC has always prided ourselves on looking at an annual report as a marketing vehicle where creativity and messaging enhances data and presenting the brand personality helps the reader to understand more than the bottom line.
For companies with private boards, small public concerns and non-profits who need to report to membership and directors, VFC consistently develops unique creative standards that lift up results and showcase the enterprise as dynamic, creative and progressive. VFC has authored presented letters, written feature stories and edited expository that supports data while formatting layouts, charts, graphs and tables in creative ways aligned with the client brand standard.
And we execute annual report development and production economically. Companies receive a professional and competitive snapshot of their year that is more than a financial report—it's a marketing tool.