Small Business Branding Package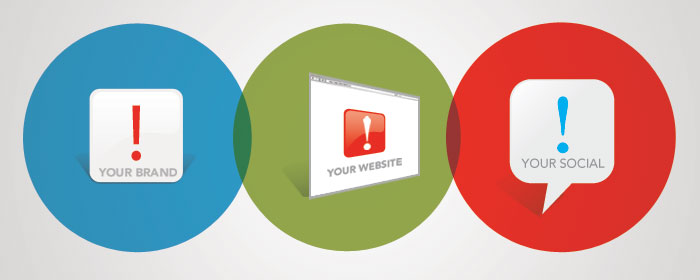 VFC makes your business competitive, create and professional. We believe that businesses like yours are what really drives the economy. Small businesses should have the same opportunities of excellent, consistent branding, marketing and advertising as the fortunate few! A talented team of writers, artists, programmers and project managers are focused on one thing — making your offering more desirable than your competition.
Corporate Identity 1
Professional Logo
Competitive Tag Line
Style Standards
Brand Assets

Internet Presence

2


Domain Registration & Setup
Content Development
4 Page Website
Search Submission





Social Media Package

3


Set-up
Linking
Populate & Deliver
Maintenance

1-Includes concept and three iterations per project. 2-Enhanced web features additional.
3-Includes our Social Assistant plan

Contact Virtual Farm today and start growing your brand buzz!