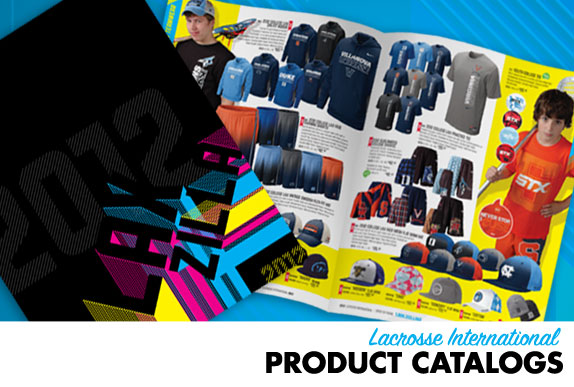 The annual product catalog for retail lacrosse distributor, Lacrosse International hits the streets right before Black Friday every year. This year's product showcase featured a streamlined layout and a trendy new cover design that will also be featured on retail apparel. Every year, VFC invents an engaging consumer vehicle that includes compelling photography, layout and composition.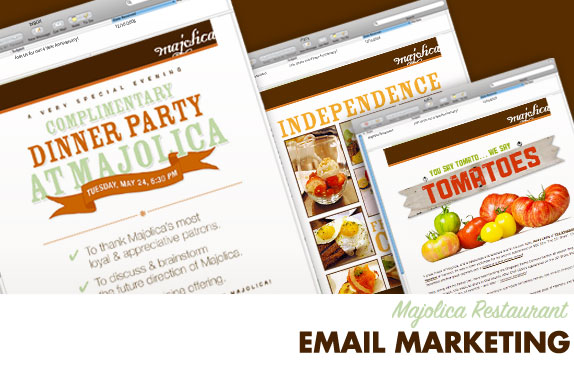 VFC strategizes and administers email campaigns within the marketing plans for several clients.
Some are more frequent than others, some include more researched and prepared content but none are quite as tasty as the weekly messages we prepare for Majolica, a critically acclaimed chef-owned restaurant in Phoenixville, PA.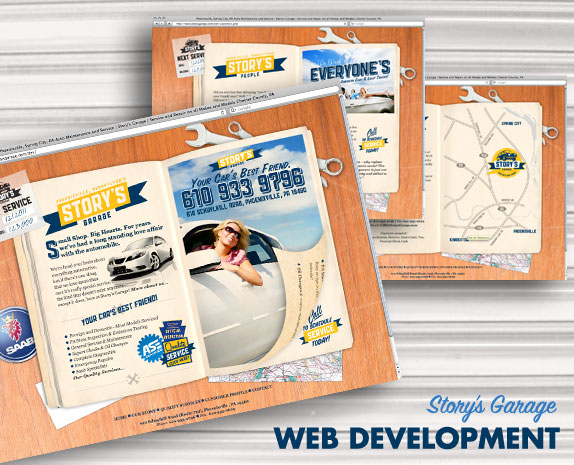 A small shop now boasting big brand bling, Story's Garage in Phoenixville, PA also launched a speedy little website that is completely integrated with a social media and SEO campaign. Zoom zoom.